SERVICE OVERVIEW
Car Electrical System Repair
Our professionals can test your car battery, replace it if necessary, and provide you with the comfort that comes with knowing your car will start when you need it to.
The car battery provides the charge that starts the engine and powers accessories such as lights and wipers.
The starter can fail due to electrical or mechanical problems, making your car difficult or impossible to start.
If your alternator is not working properly, you may notice headlights or interior lights that dim and brighten on their own, or other odd electrical behavior in the car.
Same day service for most repairs and maintenance
Alternators, batteries, starters, & more
We carry Interstate batteries
Located on Route 37 East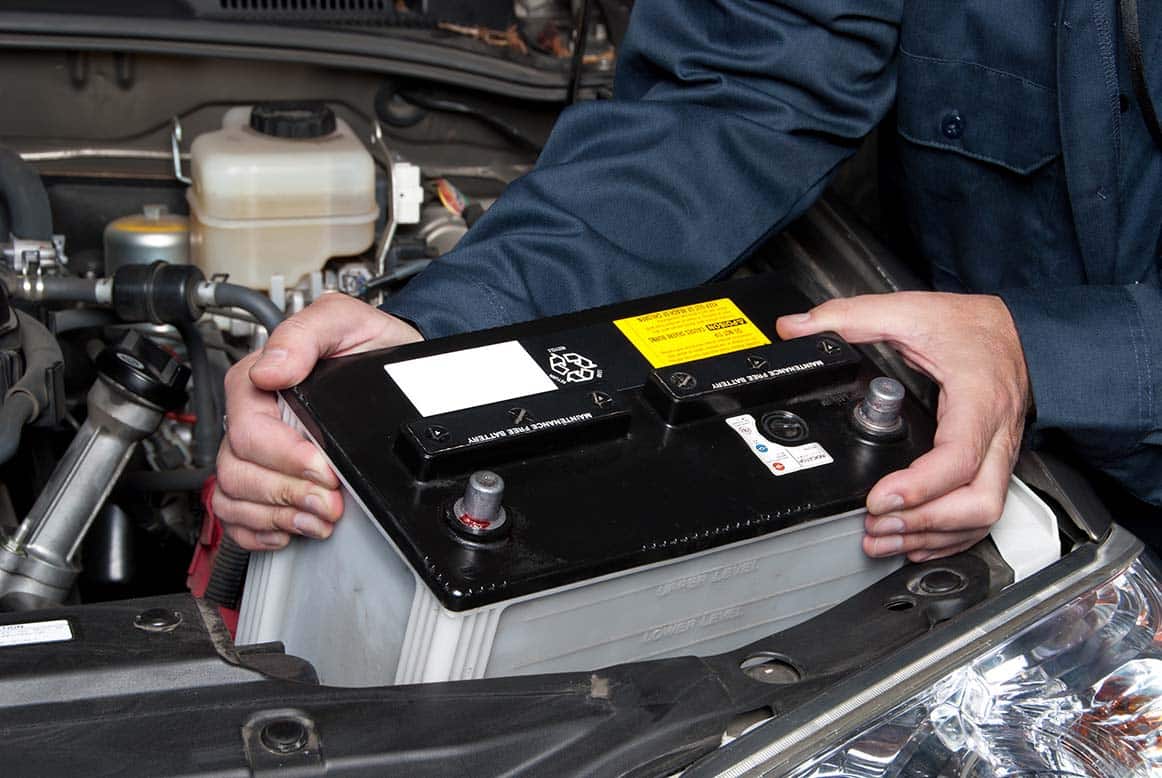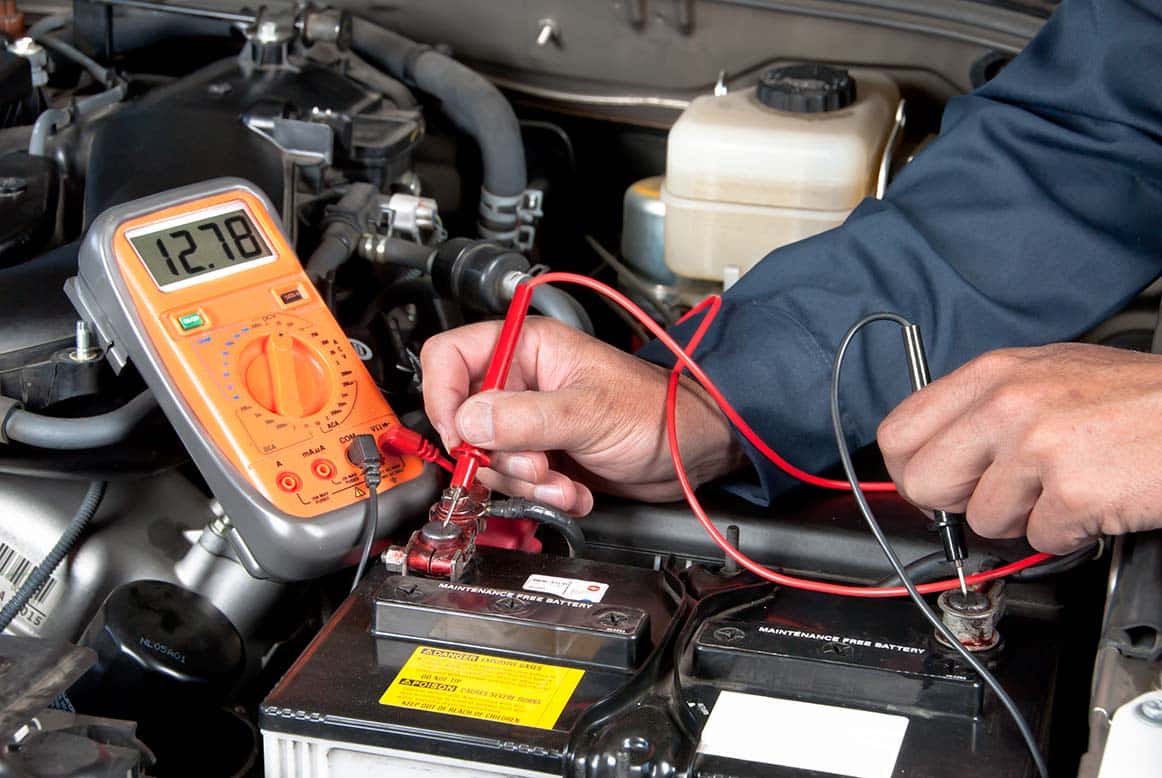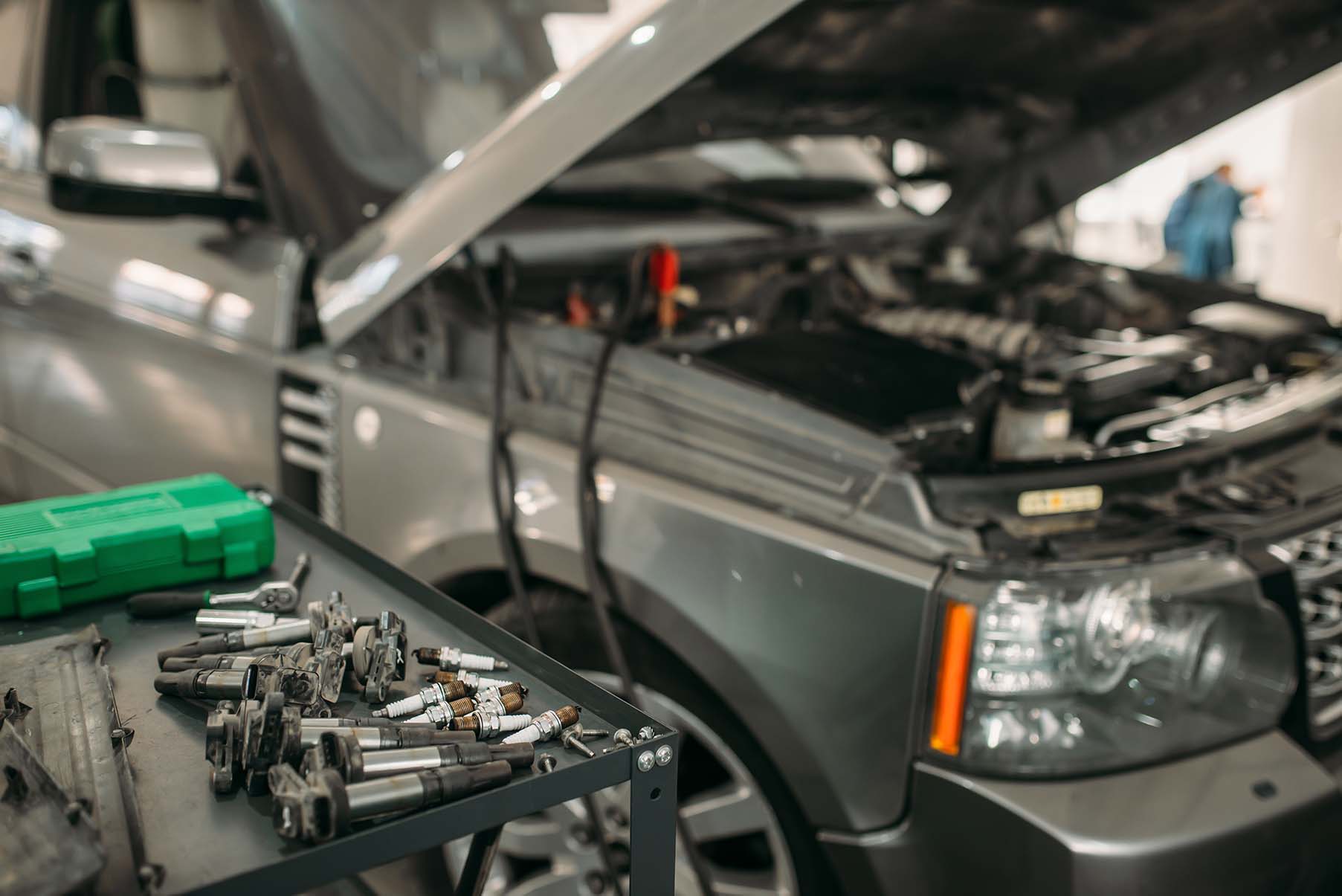 BATTERIES & CHARGING
Battery troubles? K&M Tire & Auto Center is here to help.
POPULAR SERVICES
K&M Tire & Auto Center is trusted by thousands of satisfied customers.
£29.95 //

starting price
1h //

estimated repair time
Full check-up of your car AC and heating system to make sure that it is working efficiently. Our expert technicians are equipped with the latest diagnostic tools to provide you with the most reliable solutions for those hot days and
£29.95 //

starting price
1h //

estimated repair time
We use state of the art Bosch equipment for vehicle diagnostics which can read the engine fault codes in your ECU's memory. Our technicians can then suggest any necessary repairs.