SERVICE OVERVIEW
Enjoy a smooth driving experience
Is your vehicle pulling from one side to another? Are your tires showing signs of uneven or premature wear? It might be time for an alignment…
Alignment is an important part of vehicle maintenance that shouldn't be overlooked. Our ASE-certified technicians will use a computer-controlled alignment machine to adjust your wheels so they are perfectly straight. They'll also check for worn suspension parts and advise you on repairs if needed.
Proper wheel alignment helps your tires last longer, improves gas mileage, and provides safer handling. Signs that you need a wheel alignment include, but are not limited to:
Off-centred steering wheel while driving straight
Uneven or premature tire wear
Steering wheel vibration
A pull to one side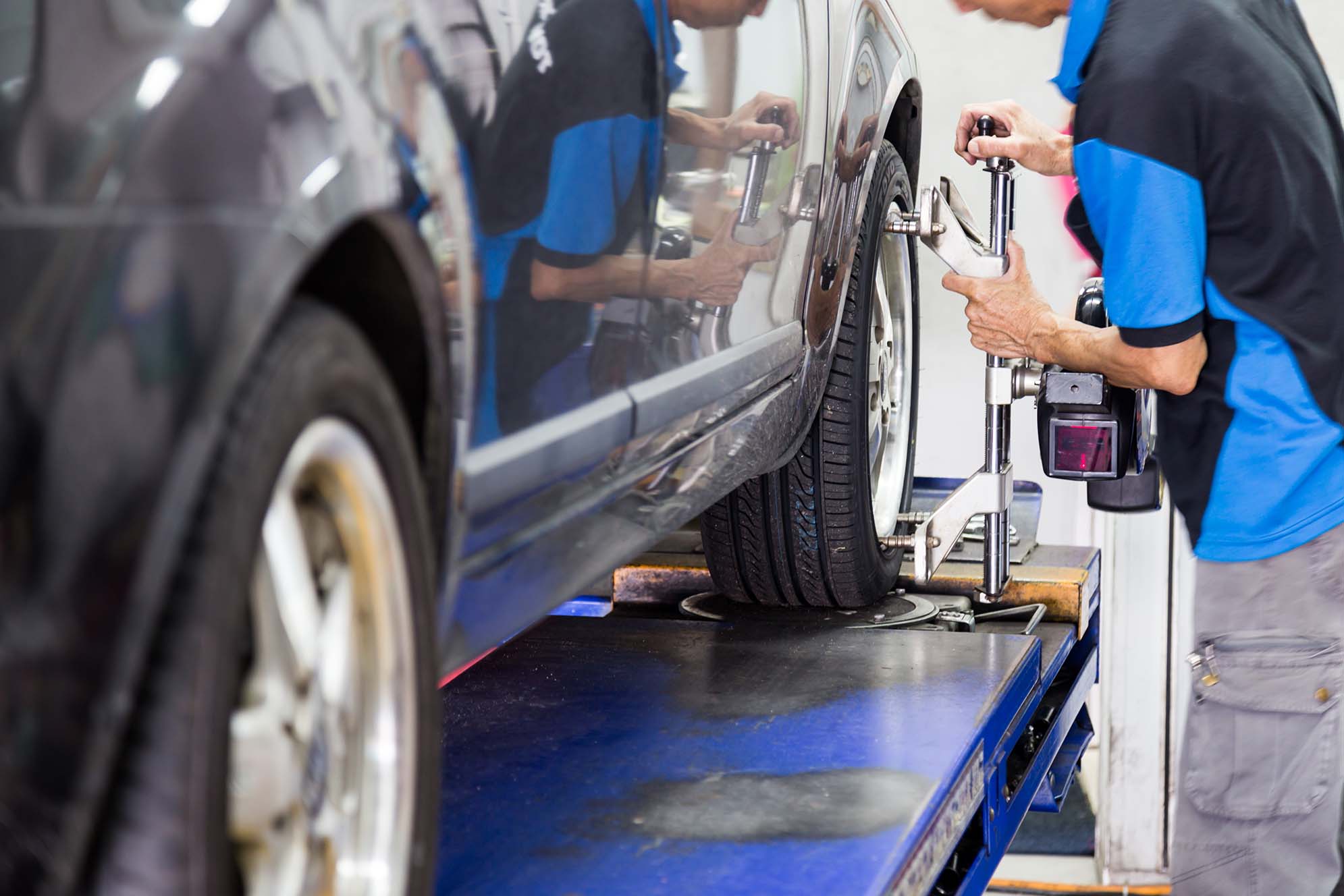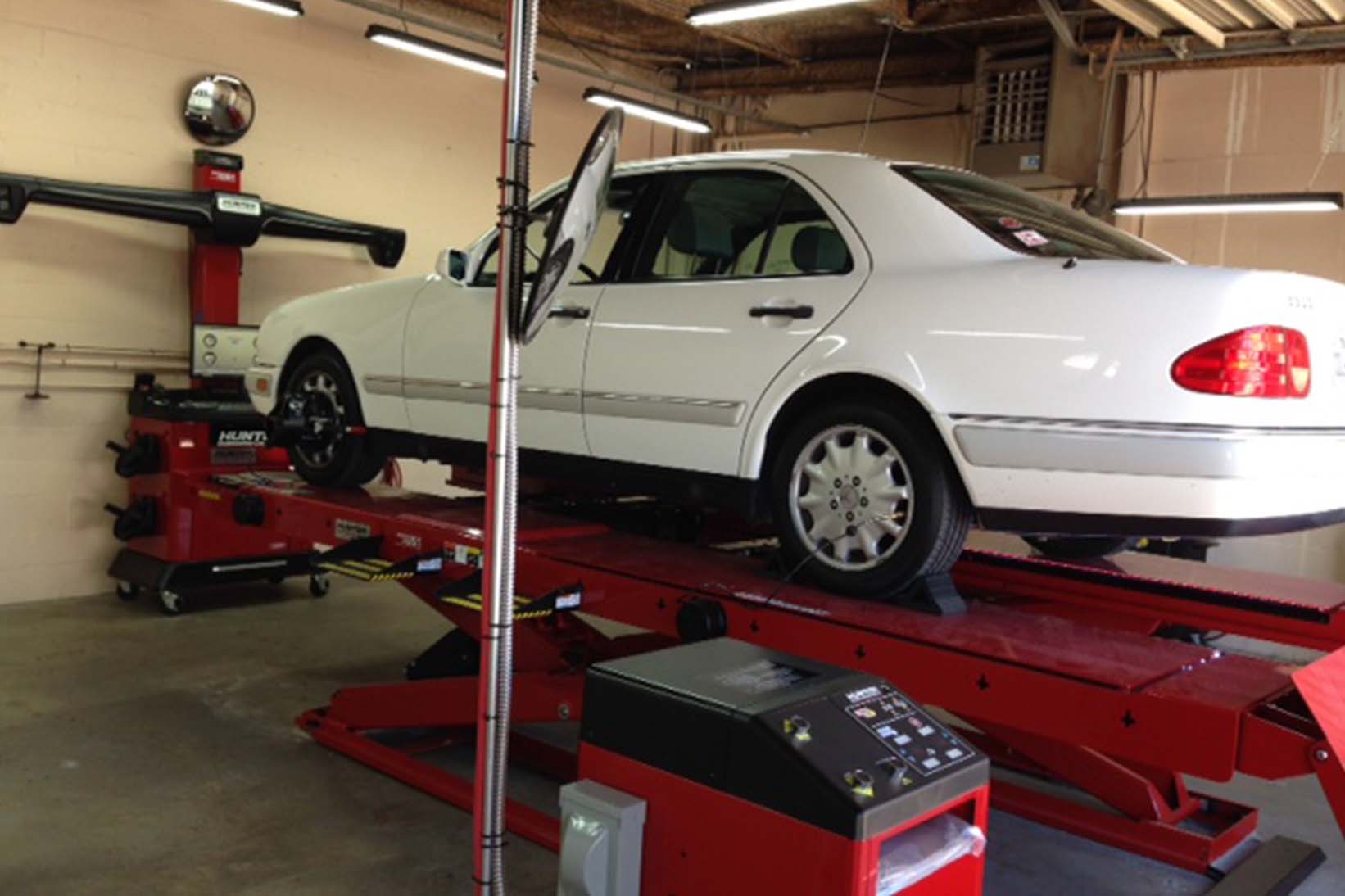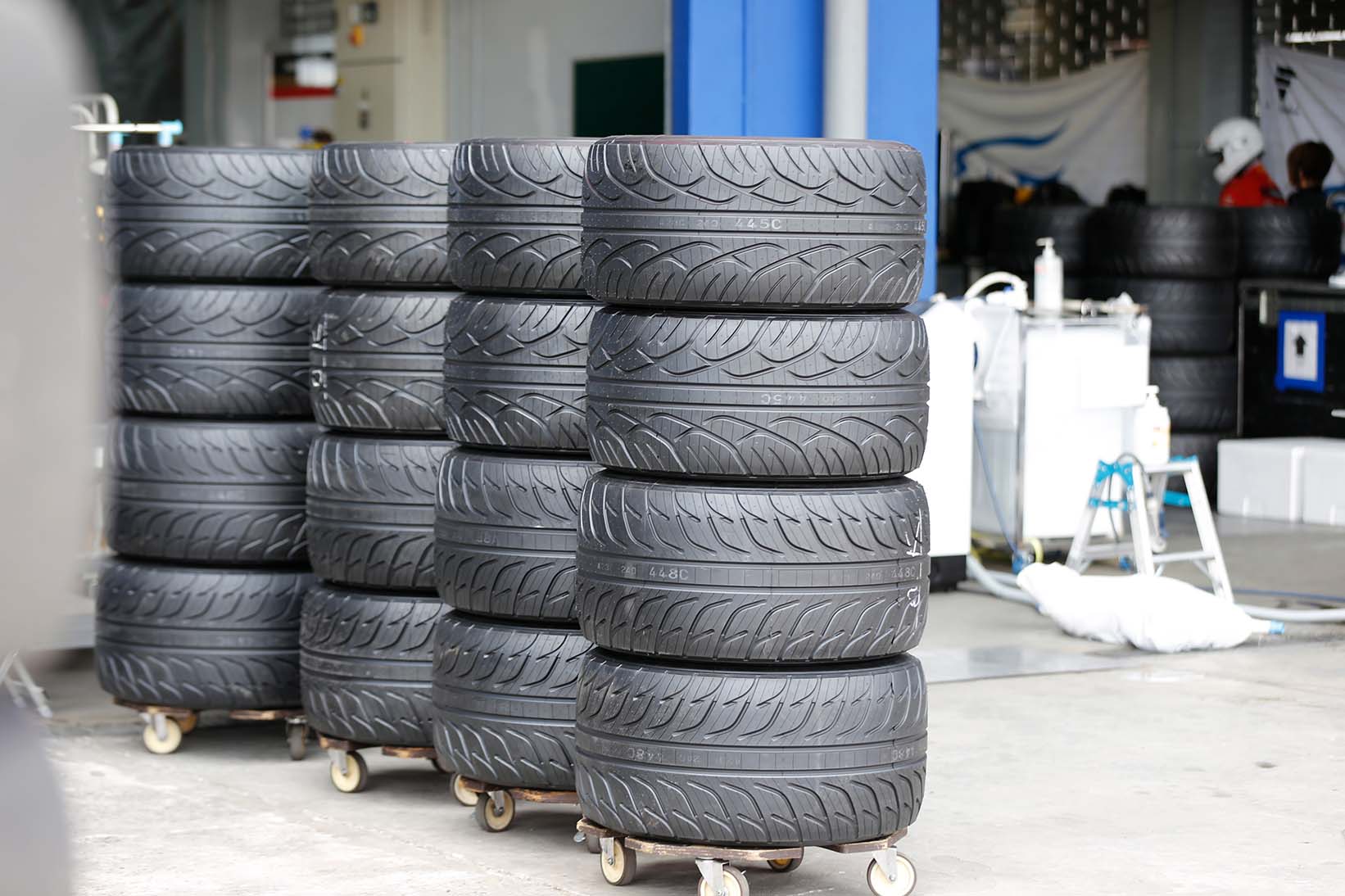 WHEEL ALIGNMENT
Alignments should be scheduled every 10,000 miles, or during your next oil change.
POPULAR SERVICES
K&M Tire & Auto Center is conveniently located on Route 37 East in Toms River.
£29.95 //

starting price
1h //

estimated repair time
Full check-up of your car AC and heating system to make sure that it is working efficiently. Our expert technicians are equipped with the latest diagnostic tools to provide you with the most reliable solutions for those hot days and
£29.95 //

starting price
1h //

estimated repair time
We use state of the art Bosch equipment for vehicle diagnostics which can read the engine fault codes in your ECU's memory. Our technicians can then suggest any necessary repairs.