SERVICE OVERVIEW
Toms River Engine Diagnostics & Repair
Modern vehicles come equipped with an onboard computer diagnostic system (OBD II) that monitors your vehicle's operations. The OBD II system monitors emissions control systems. That means the monitors can detect anything from a loose fuel cap to a clogged catalytic converter.
An illuminated check engine light means that the driver should have the vehicle checked as soon as possible; a flashing check engine light means that the driver should park and shut off the vehicle immediately – before serious engine or emissions system damage occurs.
K&M Tire & Auto Center's ASE-certified technicians diagnose and repair engine problems on all cars, foreign and domestic. Our national account fleet program accepts ARI, Element, Donlen, Enterprise, and more.
Same day service for most repairs and maintenance
Full-service automotive experience
Passenger and commercial vehicles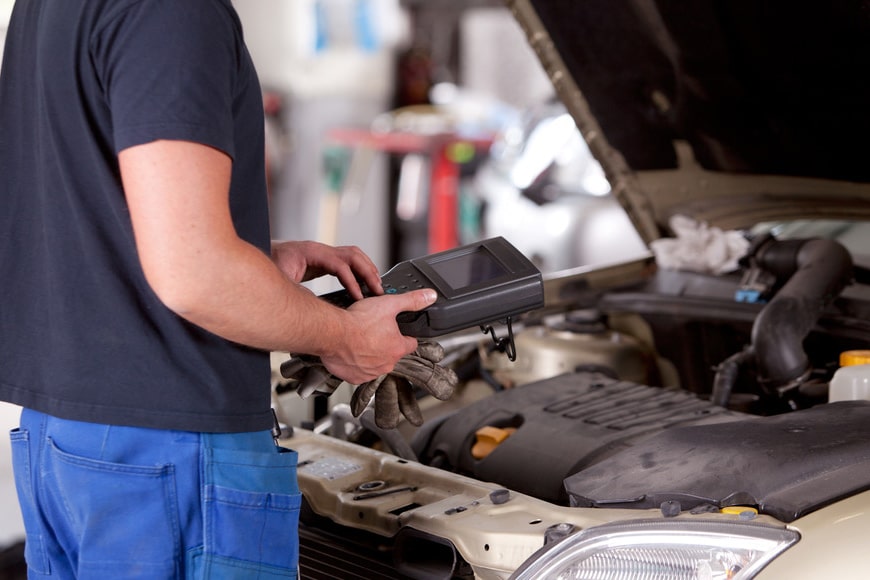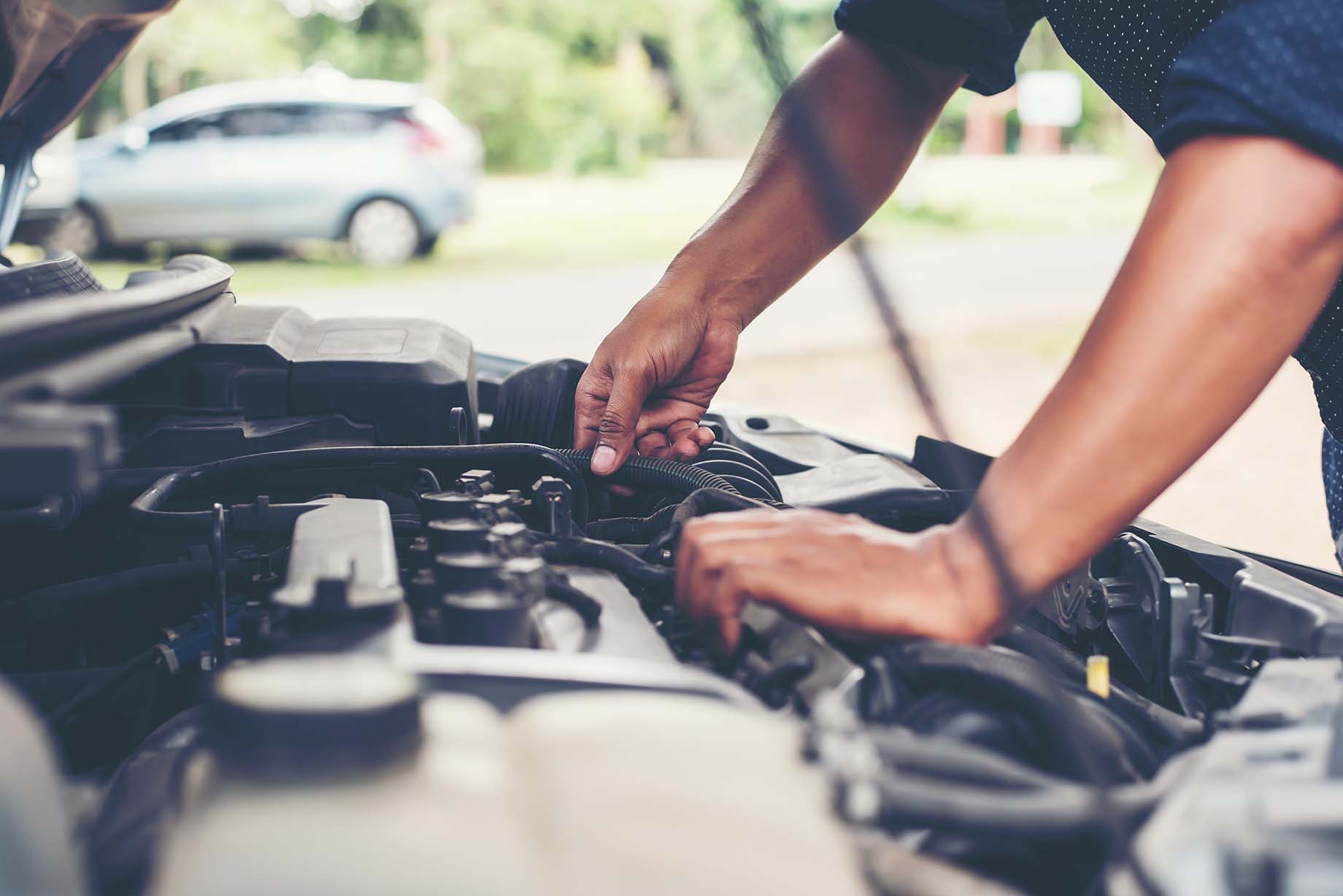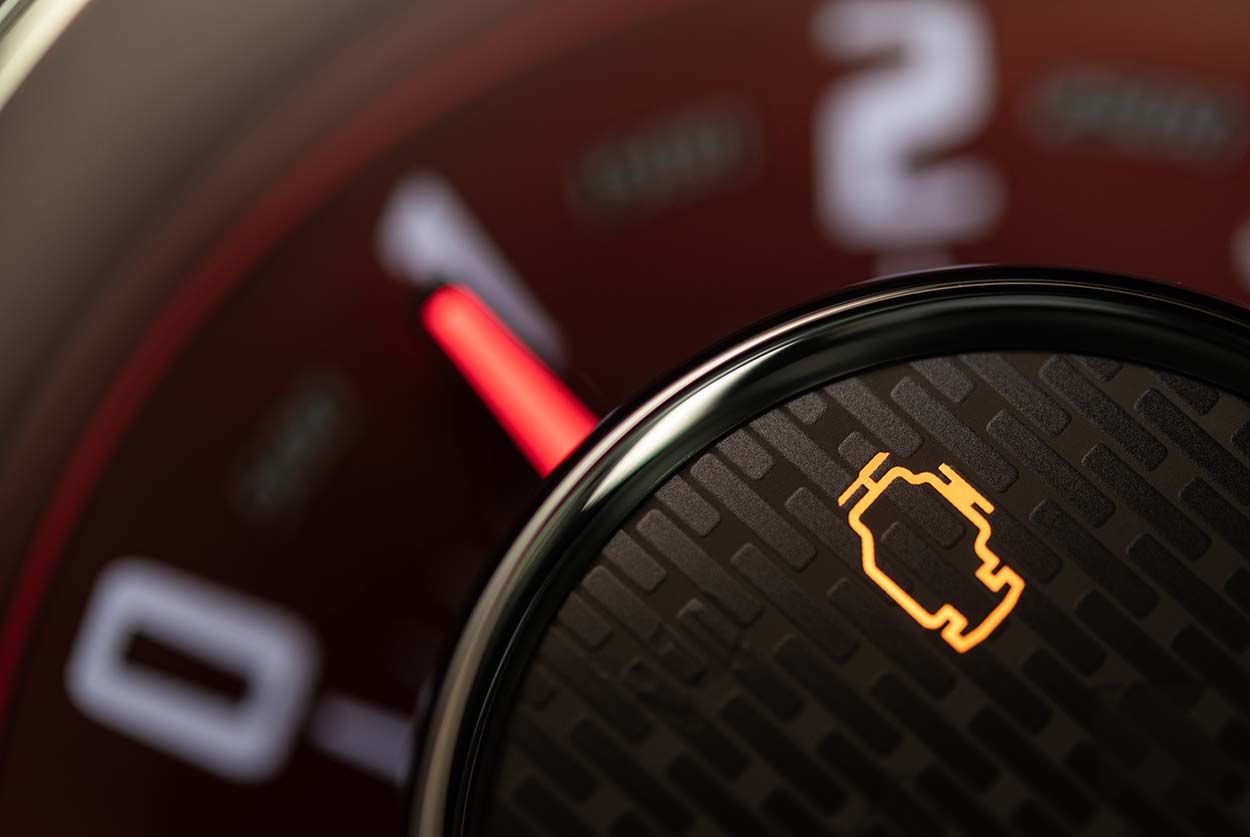 ENGINE DIAGNOSTICS
If your check engine light is on, it's time to visit K&M Tire & Auto Center.
POPULAR SERVICES
K&M Tire & Auto Center is trusted by thousands of satisfied customers.
You can be confident that you'll get the correct size tires featuring durability, traction, and a comfortable ride. Visit us today, and have our technicians review and install your tires.
£29.95 //

starting price
1h //

estimated repair time
Our professionals can test your car battery, replace it if necessary, and provide you with the comfort that comes with knowing your car will start when you need it to. K&M Tire & Auto Center carries Interstate batteries.