SERVICE OVERVIEW
Toms River Car AC and Heating Repair
Car heating and air conditioning systems have components that require routine maintenance to avoid drying out and cracking. The car heater also needs regular check-ups to make sure there are no leaky valves or blockages. Let us service your car AC or car heater to keep you comfortable at any temperature.
We understand that comfort is important on those hot days – be sure to visit K&M Tire & Auto Center on Route 37 East, Toms River in the spring time to beat the heat and ensure your vehicle's AC is working at maximum efficiency.
Our expert auto repair technicians are equipped to diagnose climate control issues and are specially trained to repair car air conditioners and car heater systems. We are happy to provide an estimate of the work needed to fix your car AC or car heater.
Car AC repair - ensure the best cooling performance
Car heating diagnostic and repair
ASE-certified technicians
Located on Route 37 East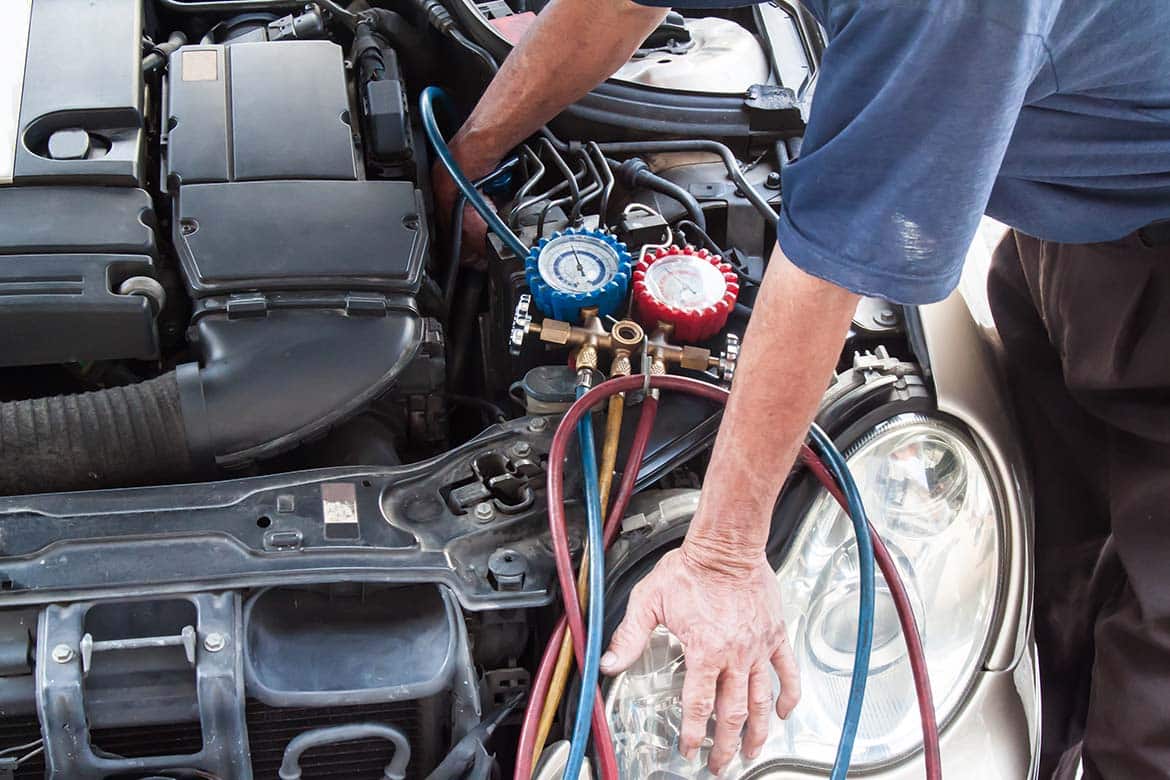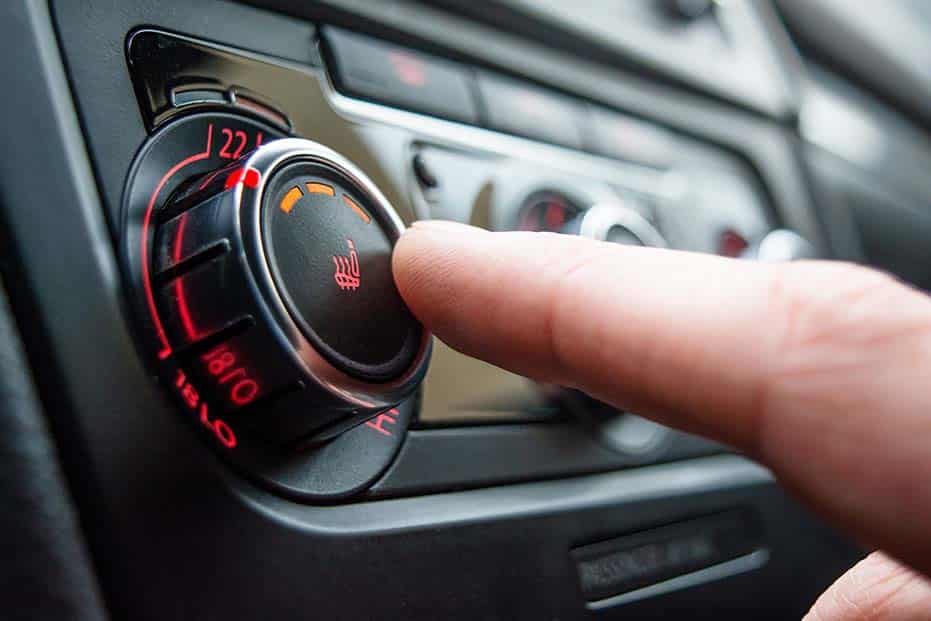 HEATING & COOLING
Is your car blowing room temperature air? If so, it's time for a check up.
POPULAR SERVICES
K&M Tire & Auto Center is trusted by thousands of satisfied customers.
£59.95 //

starting price
3h //

estimated repair time
From the brake pedal to hydraulic brake fluid, brake master cylinder to the power brake booster, drum brakes to disc brakes - our technicians know every part of your brake.
£29.95 //

starting price
1h //

estimated repair time
K&M has the latest diagnostic equipment and our ASE-certified technicians will determine the cause of your steering problems and get you back to effortless driving with steering repair and steering fluid flush services.