SERVICE OVERVIEW
Toms River Shocks & Struts
K&M has the latest diagnostic equipment and our ASE-certified technicians will determine the cause of your steering problems and get you back to effortless driving with steering repair and steering fluid flush services.
Does your car dip or rock when you go over bumps or drift around corners even at low speeds?
Whether your car or truck has shock absorbers or a strut-based system typical in many front-wheel-drive cars, K&M has the car suspension know-how to diagnose and repair any problem and get you back on the road with a smooth ride.
K&M Tire & Auto Center's ASE-certified technicians diagnose and repair engine problems on all cars, foreign and domestic. Our national account fleet program accepts ARI, Element, Donlen, Enterprise, and more.
Same day service for most repairs and maintenance
Full-service automotive experience
Passenger and commercial vehicles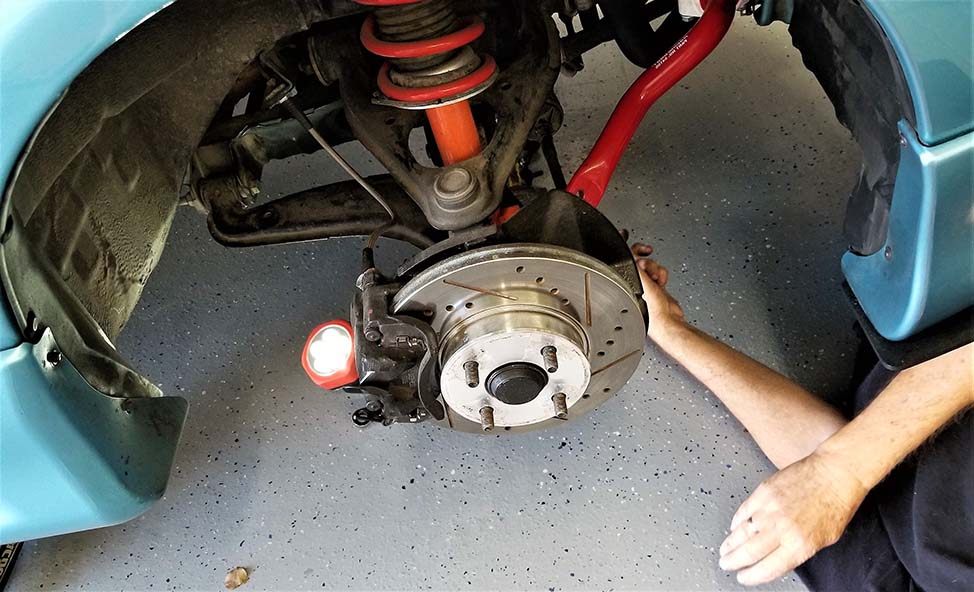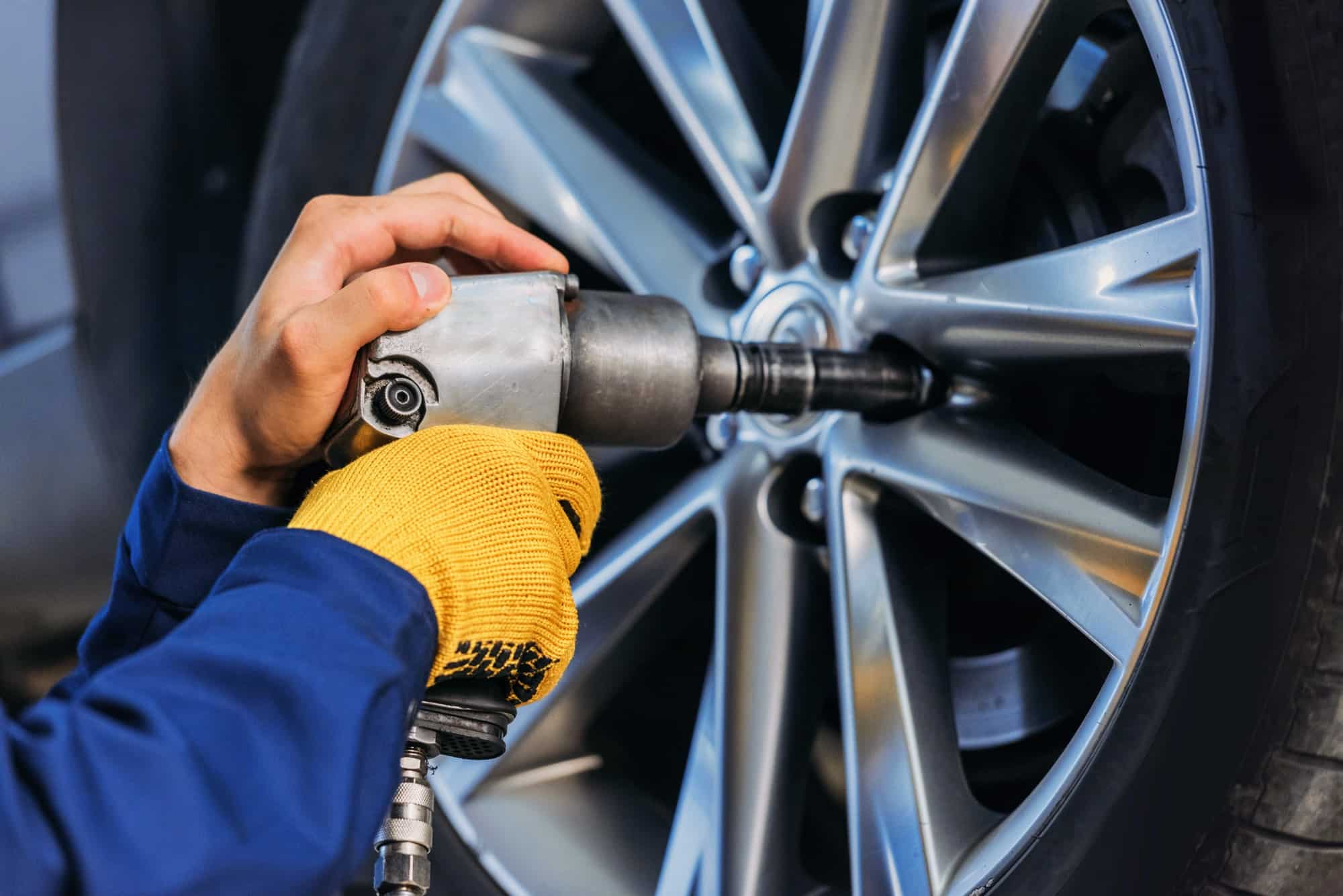 STEERING & SUSPENSION
We get the job done right — the first time.
POPULAR SERVICES
K&M Tire & Auto Center is trusted by thousands of satisfied customers.
£39.95 //

starting price
2h //

estimated repair time
One of the most important things you can do to keep your car in the best condition possible is to change your motor oil and filter. Frequent oil and filter changes are essential for your car.
£29.95 //

starting price
1h //

estimated repair time
Our professionals can test your car battery, replace it if necessary, and provide you with the comfort that comes with knowing your car will start when you need it to. K&M Tire & Auto Center carries Interstate batteries.