SERVICE OVERVIEW
Don't leave your brakes to chance...
All drivers know that putting your foot on the brake slows down a vehicle, but many don't know how it works. Driving with caution and good ethics can help prolong brake life; however, over their lifetime they might fail for several reasons such as a leak of fluid or too much application on them.
Don't leave your brakes to chance. Our ASE-certified technicians will diagnose your car and provide an estimate of repair. Often, simple brake maintenance can address a problem and protect your existing brakes before the problem becomes worse.
Brake inspection
Cars, trucks - foreign and domestic
Conveniently located on Route 37, Toms River
DEALS & SPECIALS
Expires: October 31, 2022
Address: 440 Route 37E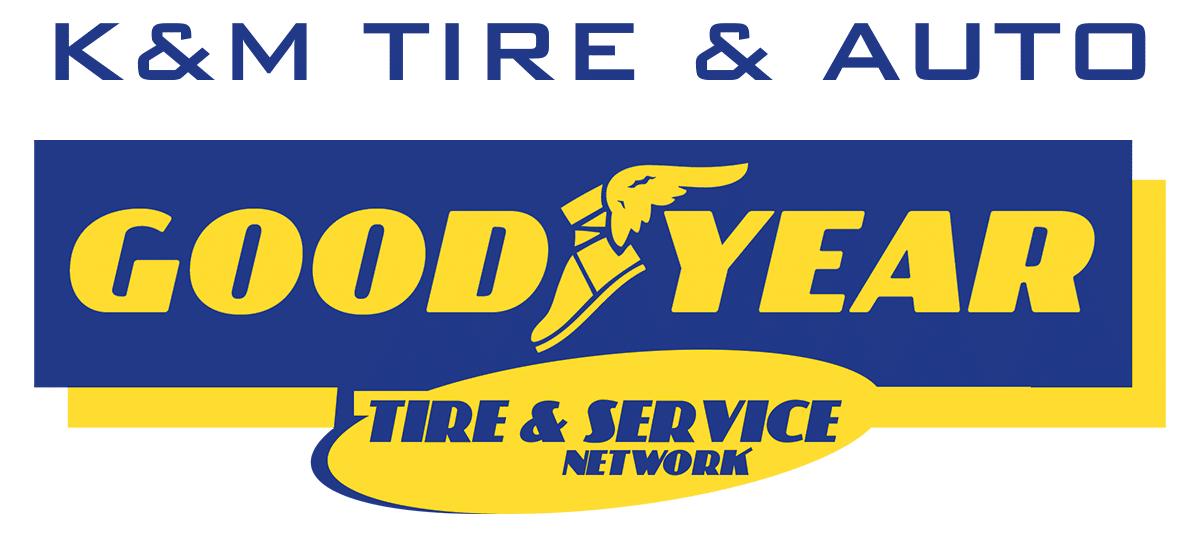 Starting at, pads & rotors. Cannot be combined with any other offer. Plus tax and shops supplies, most cars. Rear pads extra.
BRAKE INSPECTION
Same day service for most repairs and maintenance
RELATED SERVICES
We offer a full range of garage services to vehicle owners in Toms River.
£39.95 //

starting price
2h //

estimated repair time
One of the most important things you can do to keep your car in the best condition possible is to change your motor oil and filter. Frequent oil and filter changes are essential for your car.
£19.95 //

starting price
1h //

estimated repair time
Alignment refers to an adjustment of a vehicle's suspension, the system that connects a vehicle to its wheels. It is not an adjustment of the tires or wheels themselves.